Xavier Valledor: Fighter, Dreamer and Music lover
26. 7. 2018

We had a pleasure to meet Xavier Valledor from the French team. He is just 20 years old and he is already the Champion of French deaf badminton championship. He started playing when he was only 3 years old.
Xavier explains. "My sister was participating at the badminton training, I just took the racket to my hand and said to my mom, I like this!, ever since that day I have been playing the badminton. It's been 17 years since then. "
He is still as passionate about the game as he used to be. At the age of 14, he had medical issues, which didn't stop until he was 16, but even that didn't stop him from playing.
Xavier was born in France in the city of Caen. His father is Spanish, and his mother is French, they both are psychologists. He said that thanks to the profession of his parents he has great observing skills. Hobby wise, he's a big fan of music, especially rap. He enjoys the lyrics of this type of music.
You are probably asking yourself how deaf people can like music, since they can't hear it like we do. The answer is that they can feel the vibration, which they really appreciate. However, that is not the case for Xavier.
Currently he's still able to hear the music because he's not completely deaf. He has a very hard hearing impairment condition, which only allows him to hear less than 40 degrees acute. He is touched by a generation disease of the Cochlea, as his mother and grandmother were before. He is going to be completely deaf when he will reach 40 years old.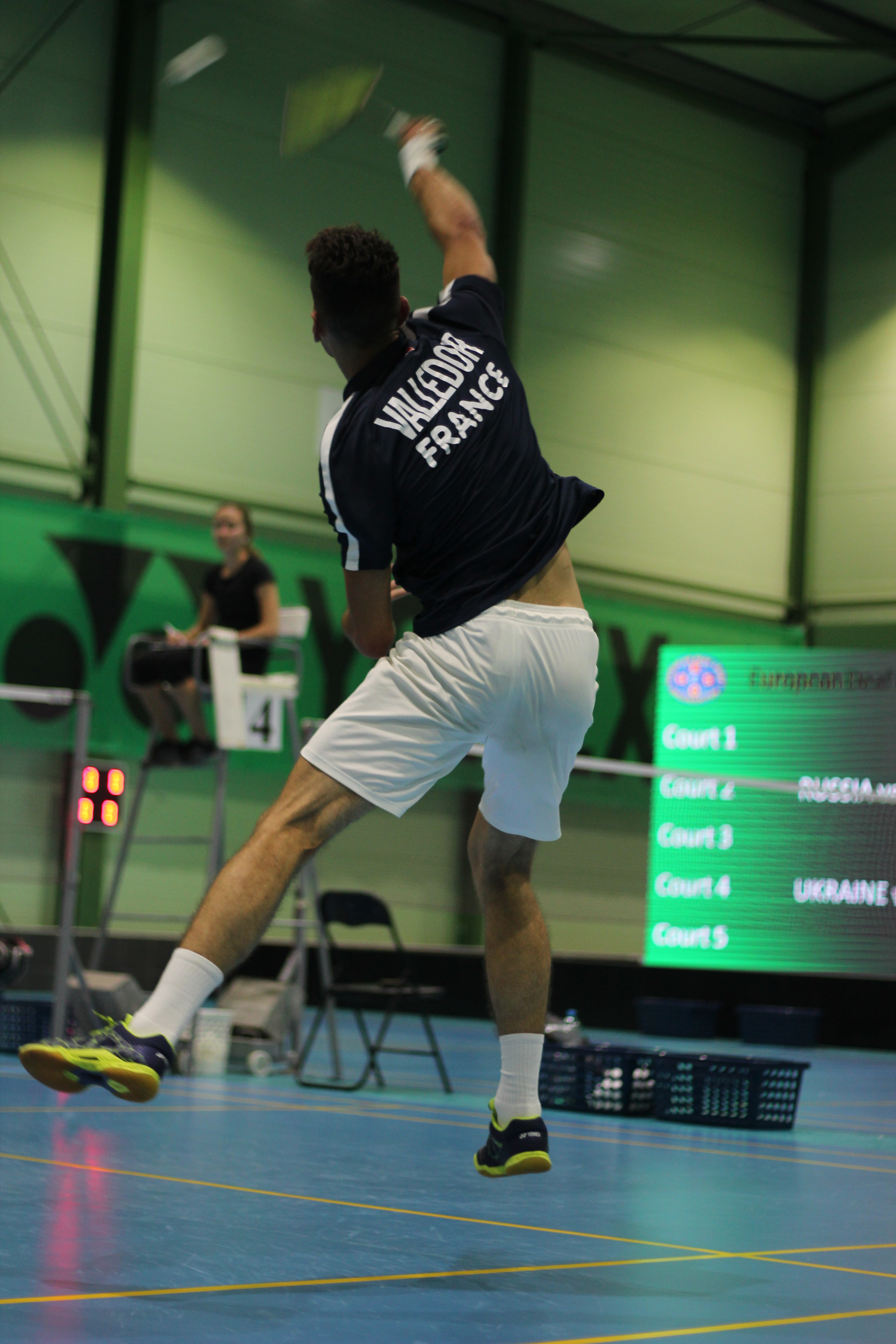 When you speak with him he doesn't look like a person with hearing issues. He focuses mostly on reading lips of people. He's able to hear certain level of noises, but he is not able to hear the sound of music or cars. Accepting the illness is a very hard challenge for him, but he will never give up. He describes himself as a fighter who will always fight for his dreams.
Xavier also shared with us a bit more on a personal level. It's a very tough year for him. He lost a very close family member. He felt very sad and wanted to just separate himself from everyone. Despite being in a very difficult situation he is trying to focus on the positive things in his life.
"I love helping other people, that´s why I volunteer in "Les restos du coeur", which is a French association for homeless people. I have met a lot of people and this human contact is something that I am always looking for and cherish every moment," he adds
His future ambition is to become a male nurse, because of the ability to constantly help other people. He defines himself as a very passionate person and with the life motto: 'Enjoy your life as much as you can'.
Author: Myriam Oualha