Russia won team competitions
25. 7. 2018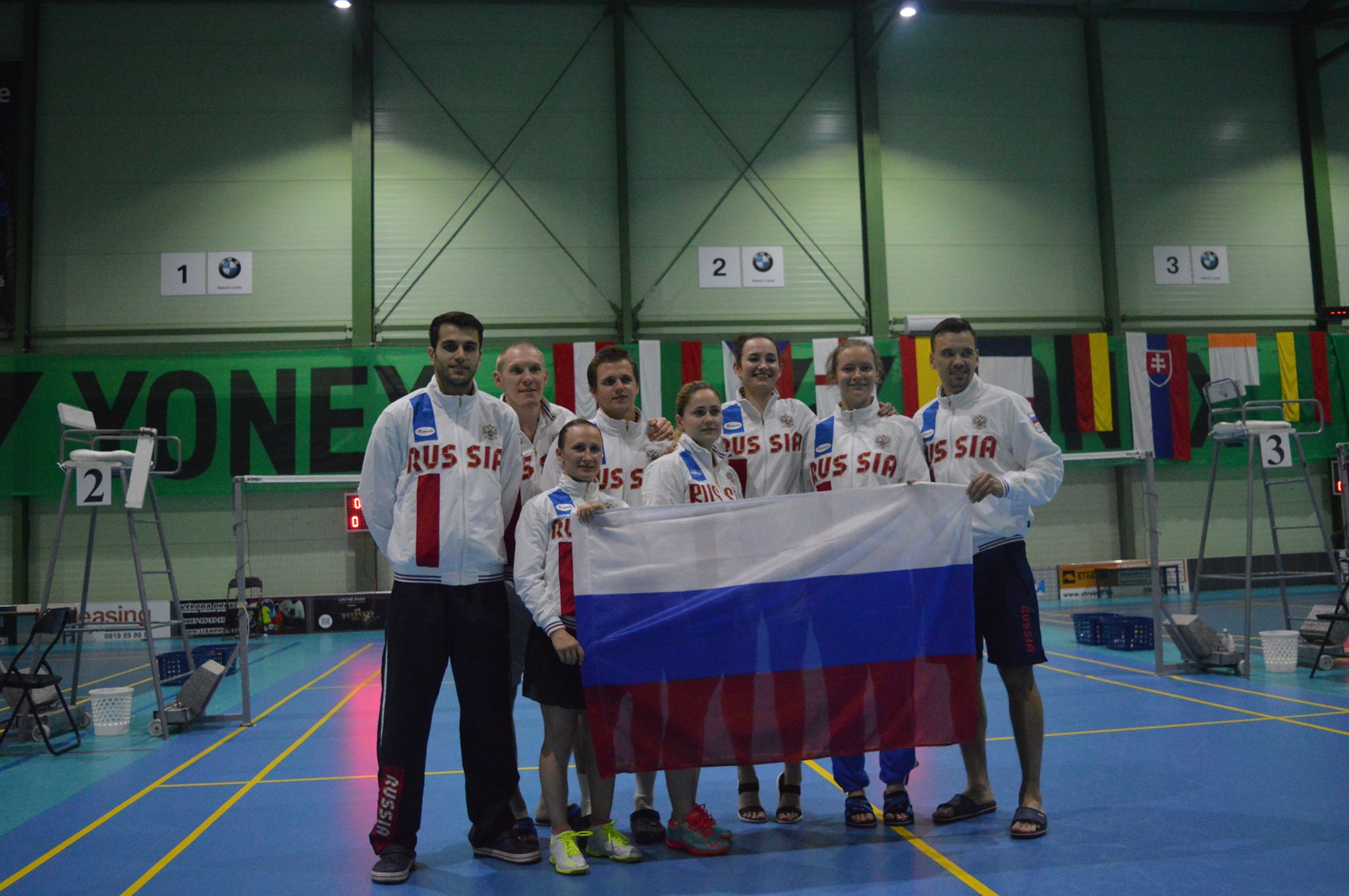 Team competitions lasted for three days and presented to the spectators some unexpected results. Before the official draw organizing committee seeded Russia and Lithuania with the first and the second numbers accordingly. The main intrigue with this fact was place that will be distributed between Ukrainian and Lithuanian teams. The winner of their group had chance to meet the main favorite – Russian team only in the final match.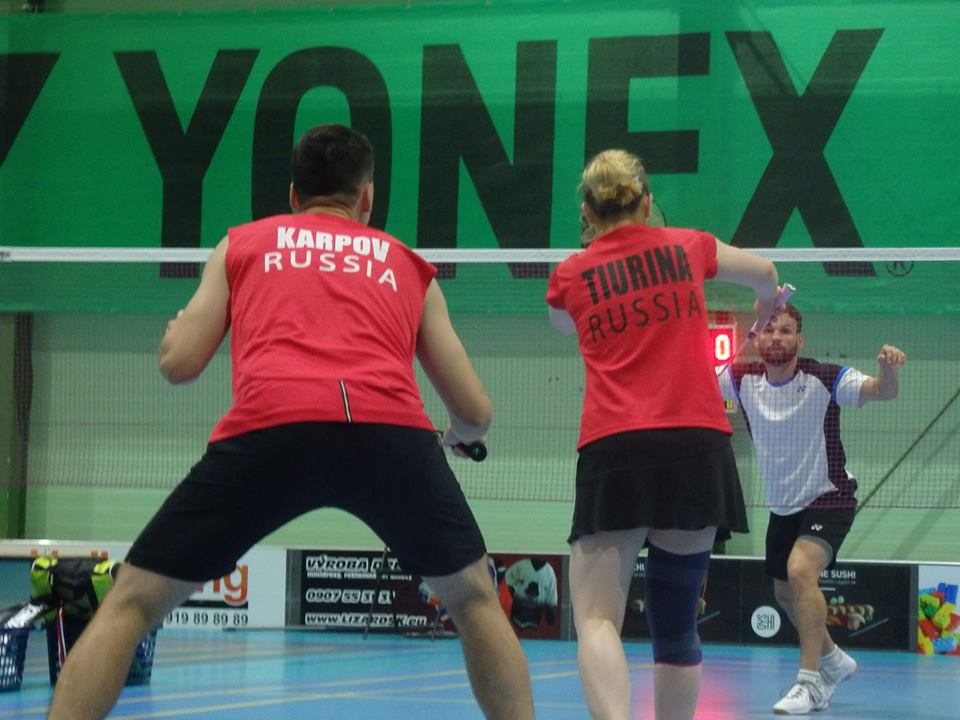 Two victories with a final score of 5:0. This is how Russia beaten their opponents in group A – France and Bulgaria. In group B England finished on a last place and Turkey got the third one. Ukraine and Lithuanian in hard and dramatic fought for the first place and getting a weaker opponent in the play offs as well. The key moment in this match happened in the third game when Peter Takalo faced Ignas Reznikas in 3 sets that took more than hour. In the insistent duel Lithuanian athlete won first and third sets with scores 22-20 and 21-17. Peter took second with a score of 21-14. Fourth game in women double brought an official victory in this game and first place to the Baltic country in this group.
Due to the mentioned information above in the semifinals faced Russia versus Ukraine and Lithuania versus France. Both matches ended with the same score 3:0, Russia and Lithuania went to the final.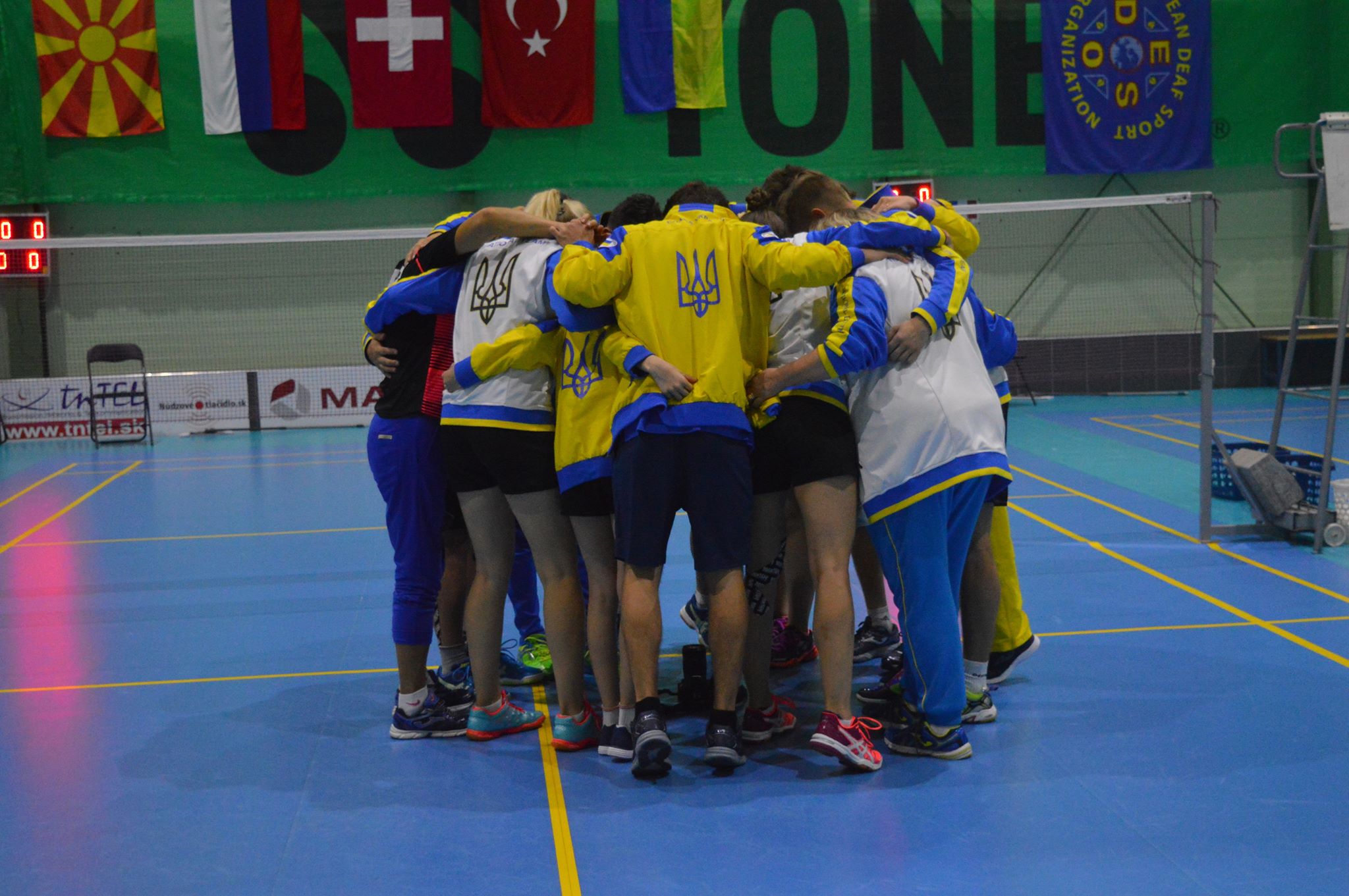 Bronze medal match showed the difference between Ukraine and France, but the last one was not that bad as expected. All three games took less than half and hour. The biggest achievement is 15 points in first set that took Xavier Valledor in the battle against Peter Takalo. In all games well prepared Ukrainians got a confident victory and took general third place in the team competitions.
In the final game Russia didn't had any problems with a Lithuanian team. 3:0 in this match showed good preparations and strong confidence in own strength of Russians. Therefore, in this match we could have seen the strongest player – Artem Karpov. Our journalist Sergey Nishpal had a detailed conversation with him and checks our official webpage to read this interview and know more about him, his life and professional deaf badminton.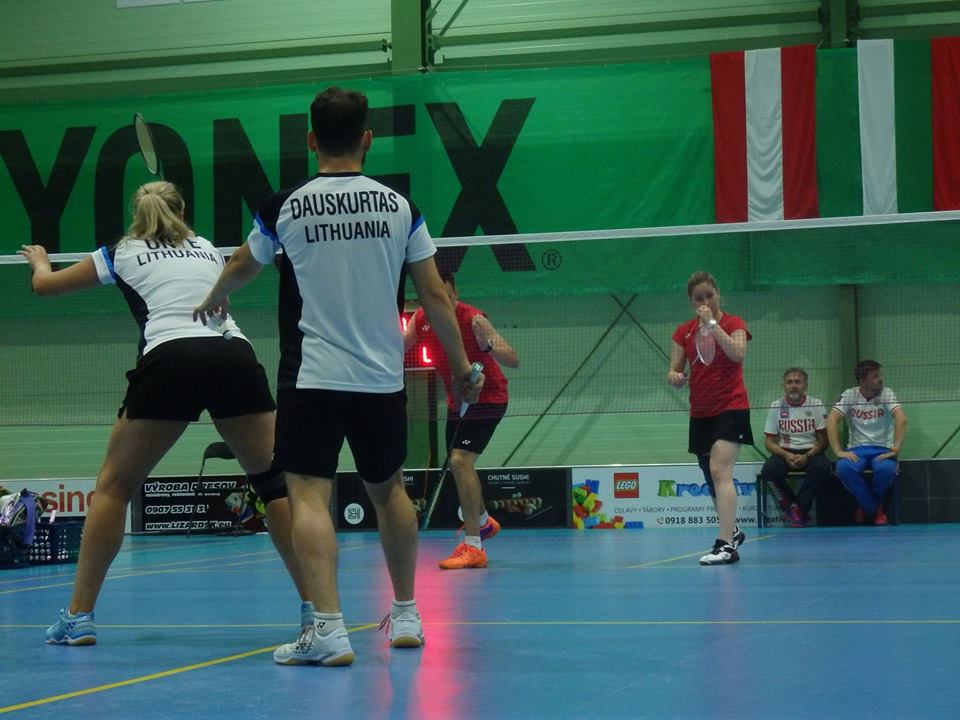 In the end of the topic you can see below final standings for team competitions
Winner – Russia
Runner-up – Lithuania
3-rd place – Ukraine
4-th place – France
5/6-th place – Turkey and Bulgaria
7-th place – England
Autors: Sergey Nishpal & Arthur Beregovoy