Top News
Accomodation
09. 03. 2018
Particaped Countries
08. 03. 2018
Inspection day
20. 07. 2017
Inspection day before the European Championship in badminton deaf adults and youth of 2018.
Work meeting of the organizers
24. 03. 2017
On March 24, 2017, the third meeting of the organizing team took place in Bratislava.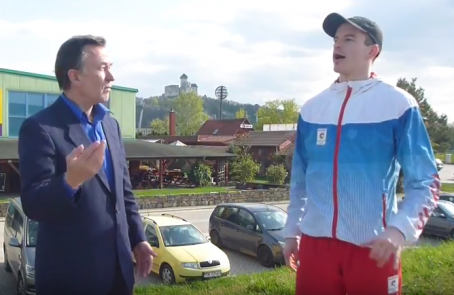 Welcome to our site!
01. 03. 2017
Welcome to the organizing committee director Peter Birka. Questions are asked by Slovak deaflympionik - badmintonist Peter Vašíček.