Finja Rosendahl – The Undefeated Winner of The Girls Single Tournament
27. 7. 2018
On Monday, 23rd of July 2018 the last games of the first European youth deaf Badminton Championship took place. After the final match of the girls single competition, Finja Rosendahl emerged victoriuos. Although her Russian component Ekaterina Matviva, who won together with her Team member Ksenia Kuznetsova the final match of the girls doubles just thirty minutes before, was a strong opponent, she wasn´t able to break the streak of the 14-year old girl from Germany. After 27 minutes, the game ended with the result of 21-17 in the first and 21-19 in the second round.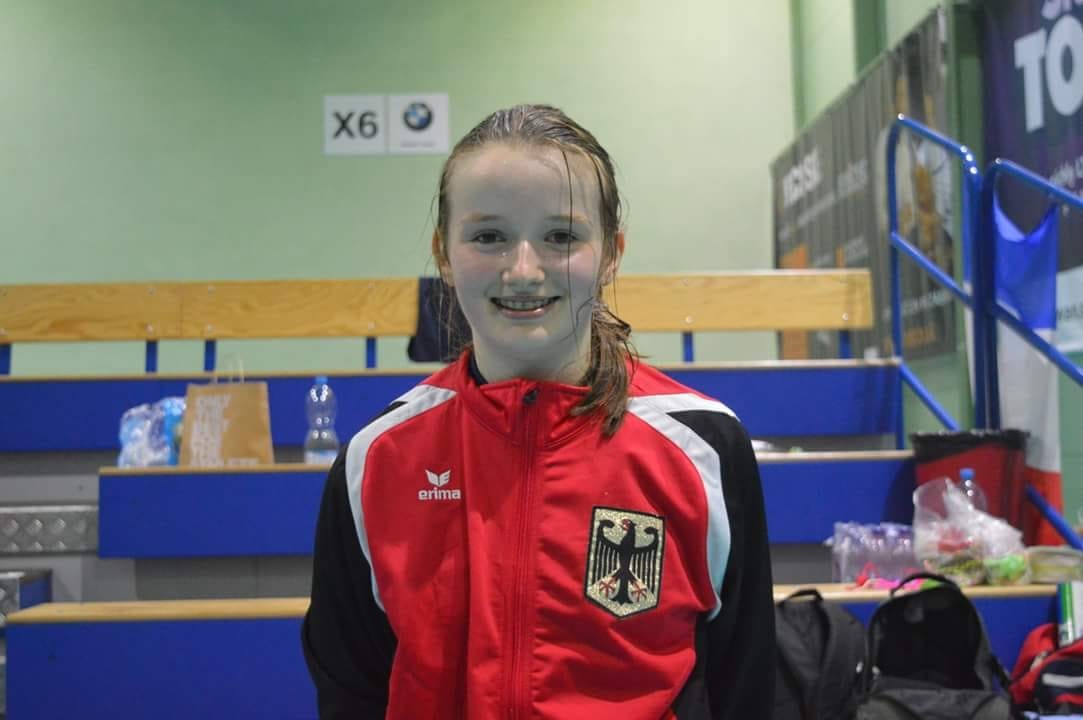 In fact, Finja never lost a single game during the youth Championship. She is feeling "very good and didn´t expect to win, since it was her first time participating in a deaf Championship". But as her Coach said the day before, it is not all about winning but mainly about "having fun!". Everyody who is watching her playing will not only see a good Badminton Player but also someone who is passionate and truly enjoys the game.

"Then I couldn´t imagine playing any other sport anymore."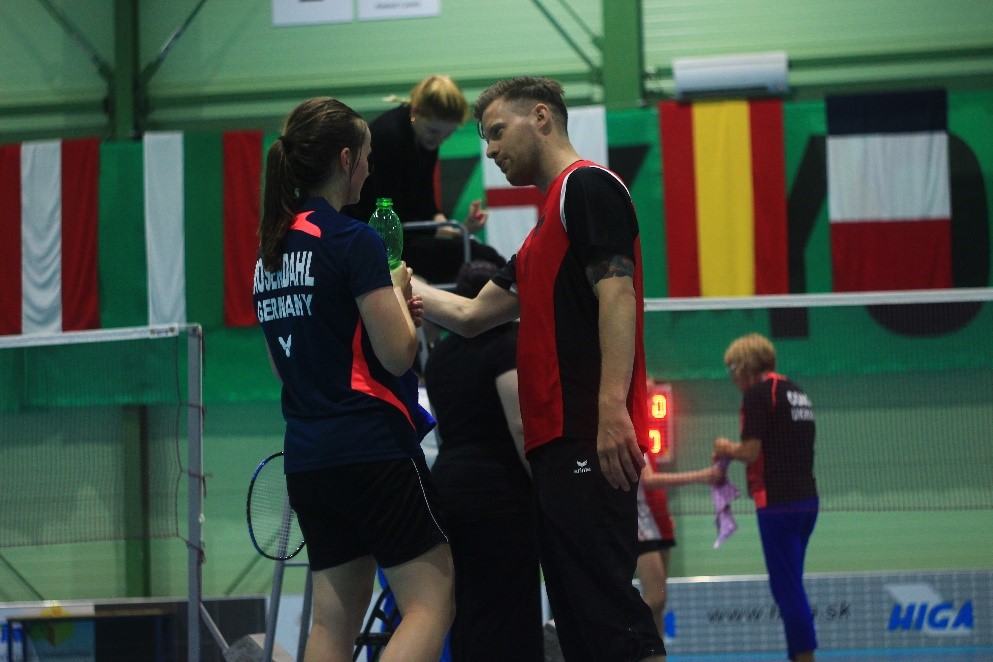 Finja is playing Badinton since she was just five years old. Besides school and training Badminton almost every day in a Talent´s Sport program in Germany there is little time for any other hobby. But she´s okay with that and after a while she "couldn´t imagine playing any other sport anymore". She was also participating in the German Badminton Championships before.
Unfortunately, the medal ceremony, which was supposed to be celebrated today, will be postponed until Saturday, since all the medals burned in the night before the youth Competition finals ( click here for more Details) and have to be replaced first.
We are congratulating her to this amazing success and wish her good luck for the upcoming adulthood Championships in which she´s also going to participate.
Interviewer/Author: Paula Freese